Truck Demolisher
Pick your monster truck and demolish all the cars that are in your way! Earn points by smashing and driving over all the cars in the level. See if you have what it takes to be a true monster truck demolisher! Drive over all the dynamite and launch your truck off huge ramps to get major air. Doing back-flips and front-flips are another way to earn big points.

Recent changes:
The Lite version has Huge Monster Trucks and 4 our of the 24 Car Crushing Levels available for free!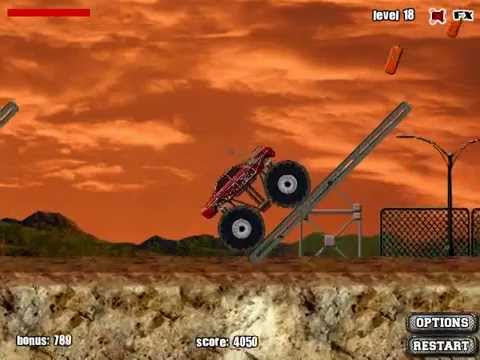 Write the first review for this app!