Truck Simulator 2013
Get our new exciting game Railroad Extreme HD. Download it today!
!https://play.google.com/store/apps/details?id=com.Gamecorestudio.RailroadExtremeHD&hl=en
✪✪✪ Truck Simulator 2013 ✪✪✪
Truck Drive Legacy HD featuring fun truck driving, various trucks, cities and jobs during the play and even includes a huge map. The game features seven different cities and eight different trucks and offers a great experience to the game lovers. HD graphics making the gameplay more awesome and fun!! Feel the adrenaline rush of enormous tires, incredible, massive engine power and the shocking excitement in Truck Drive Legacy HD
FREE TO PLAY
✪✪✪ Features ✪✪✪
• 8 Different Trucks •
• 7 Big Cities •
• Huge Map •
• Nice Graphics •
• Wonderful Gameplay •
• Optimized steering •
✪✪✪ Support ✪✪✪
Do you have any issue with this game ?
[email protected]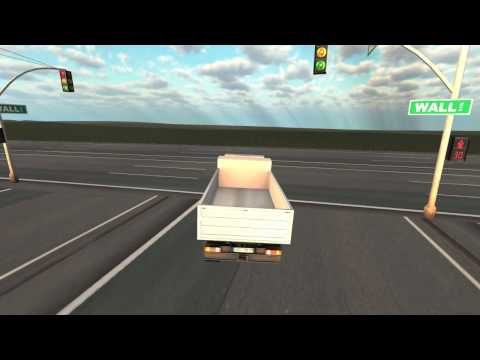 Write the first review for this app!