TSF Shell Easter Blossom
TSF Shell Launcher Theme Easter Blossom

The Theme includes four wallpapers, clock and package of icons.
The Theme supports Jelly Bean (Android 4.1+)
(please watch this video how to install a theme:
http://www.youtube.com/watch?v=SCGU-Gw5nyc
The video is for different theme but use it to see installation steps for 4.1+ devices).

To install the Theme:
- Install TSF Shell Launcher (it must be obtained separately).
- Install the Theme.
- Tap on Settings and choose Theme.
- Select the Theme and apply it.

To Change the Wallpaper: Find Theme's wallpaper and apply it.
To Open the Clock: Select "Widgets" and find the Theme's clock.

Recent changes:
Added support to the latest TSH Shell Launcher 1.9.9.4.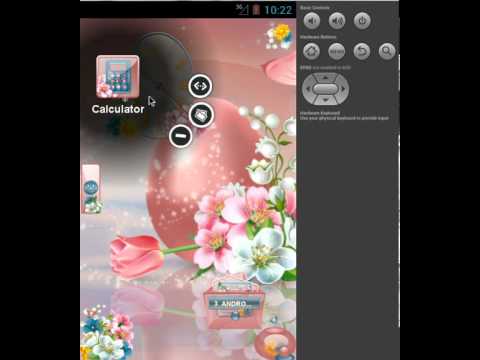 Write the first review for this app!