Tuhonky Run and Jump 2D
Tuhonky melocotongo left the island! In search of new adventures, but something went wrong, his arch enemy stole all their coconuts, Enlist in this adventure and collect all you can without falling over the edge. For power use google services, if you play for the first time dale click buttons ranking and achievements.
It is a totally free 2D game, with options on a website,.
Jump and run along the platforms around the forest of refujios! looking for your coconuts, do not let your arch enemy will steal all of you and get the maximum punctuation.

Recent changes:
*Google Play Services.
*Optimizan.
*Botón Salir.
*Ajuste de volumen en juego.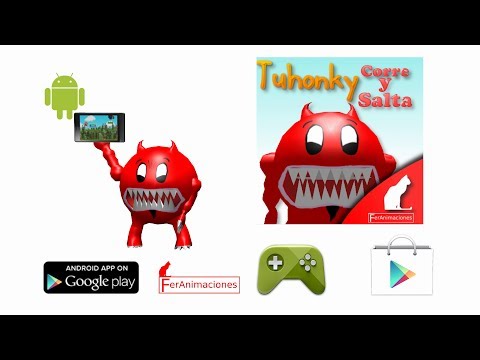 Write the first review for this app!
No comments in the Android market yet