Tunnel Pong 3D - Action Game
Tunnel Pong 3D game is a modern version of a classic arcade video games, popular in the 70s. It is a tennis sports game featuring 3D graphics tunnel. Goal of the game is to defeat your opponent earning a higher score.
Tunnel Pong 3D is a simple, free, fun and addictive game.
Kids and people of all ages love playing Tunnel Pong 3D game! Try it for yourself and you will love it!

Tunnel Pong 3D game offers:
- Single mode – play against computer
- Three different levels in single player mode; rectangle, star, and hexagon form
- Simple design that looks great on all android devices and display sizes, including tablets
- Realistic sound effects
- Hours of fun for you, your kids, friends and relatives
- Ability to submit your score to leaderboard and compete against other players
- Perfect for wasting time while on the way to school or work
- Kids love it and keeps them occupied for hours!

Tunnel Pong 3D game is also called Ping-pong, Table tennis, computer tennis, retro table tennis, retro ping pong or just 3D ping pong.

Our mission is to bring the best classic, timeless games to Android devices, for free, with the best design, highest quality of professional programming and much much more in order to ensure the best playing experience and endless hours of fun playing alone or with your friends, relatives and loved ones.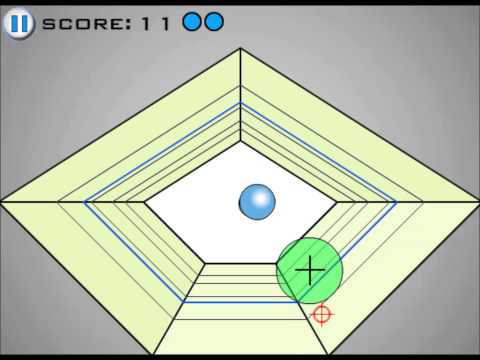 Write the first review for this app!