Tunnel Pong 3D - Action Game
Tunnel Pong 3D game is a modern version of a classic arcade video game.

Game offers:
- Single mode – play against computer
- Three different levels in single player mode; rectangle, star, and hexagon form
- Simple design that looks great on all android devices and display sizes, including tablets
- Realistic sound effects
- Hours of fun for you, your kids, friends and relatives
- Ability to submit your score to leaderboard and compete against other players
- Perfect for wasting time while on the way to school or work
- Kids love it and keeps them occupied for hours!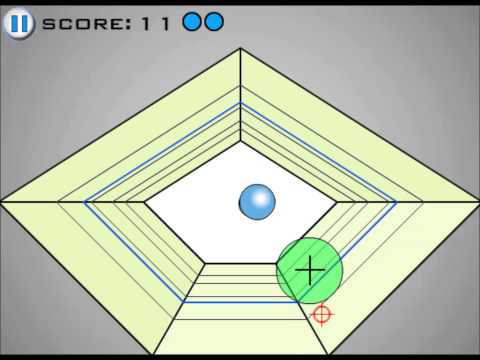 Write the first review for this app!