Tunnel X
Tunnel X allows users to create "tunnels." A tunnel is an online place for a private conversation between two people. We call it a "tunnel" because it is a direct connection between the two confidants. If both happen to be in the app simultaneously, they exchange messages immediately, as online "chat." But the two confidants may write or read messages any time. Messages are preserved in an ongoing conversation.


How is this different from other sites? Tunnel X knows nothing about you. Not your name, email address, or phone.
You have no address. Addresses lead to misaddressed messages and spam. On Tunnel X, you and your confidant create a private conversation. It is an online room with two keys.


Your key – a hyper-secure password – is an image file, a photo that you yourself took (to be sure nobody else has the same image). It is remarkably easy for hackers to guess passwords, but it is impossible to guess a photo! On top of that, there is a six-digit PIN, in case an intruder steals your images. And your conversation is encrypted, not scanned to target ads. Your key, which you keep (Tunnel X does not) is used to encrypt your messages. Only you and your confidant can decrypt them. Tunnel X super enciphers with AES, TwoFish, and Serpent, all industry standards. Tunnel X cannot read your messages, and nor can anyone else.


And Tunnel X is not just secure; it's private. Secure email services can be useful, but they are just email with encryption. If you read private messages in a general email program, the problem is that we tend to leave our email programs open on our screens all day. And don't worry about your friend playing with your phone
Separation from your regular mail. Who wants to read thoughtful messages from friends or family or important colleagues wedged between spam and dull email chit-chat?


Tunnel X provides a special place for your important conversations. It is the most comfortable, private, secure place to have a conversation online.

Recent changes:
Added support for tablet devices. Added the ability to completely destroy your account, or individual tunnels in it. Added the option to easily add additional devices to your account.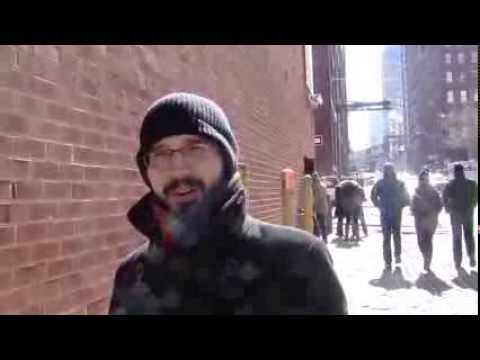 Write the first review for this app!