Turnup Text Input Japanese Ver
It's different from Flick that is a method of 'One by one input letter', but Turn up can enter main letter by one touch and can enter voiced sound letters and also Japanese complex syllables by two stroke. ** Turn up is not available with some model that is not usable for software-keyboard,user need to check the spec.

Recent changes:
Added some useful pages such as conjunction group and postpositional particle group. Made KANA pages be enriched.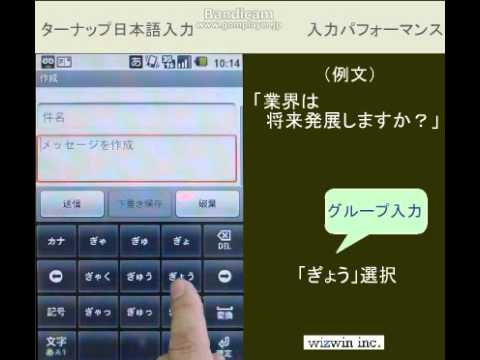 Write the first review for this app!