Learn Photoshop Pro
Choice set of photoshop tutorials, ranging from basic to advanced. With this application you can learn Adobe photoshop, Anywhere and anytime without the need for an internet connection. In addition, we provide a video file and the files needed for the exercises.
- Wedding effect
- WPAP
- caricature
- Smudge Painting
- Vector
- Line Art
- etc

Wait Update 15 May 2014

Recent changes:
V 3.2
Now You can move this aplication to SD Card.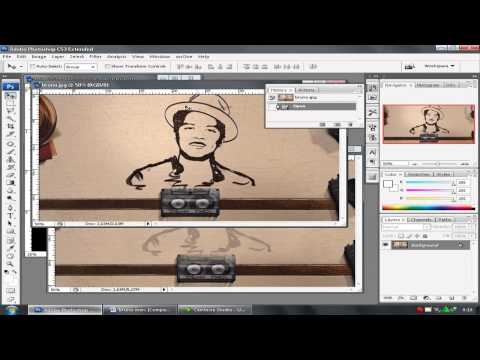 Write the first review for this app!