TV VLAANDEREN
TV VLAANDEREN application enables you, with an easy and intuitive interface, to access a set of innovative services remotely on your iPhone among the following :

• Browse the Electronic Program Guide for more than one hundred TV channels with a depth of till 14 days in advance
• Share with your buddies via mail, sms or Facebook what you're watching on TV.
• Set program reminder in your iPhone calendar to avoid missing your preferred shows
• Navigate in the Video on Demand movies catalogue, share with your friends your favorites
• Search engine: find quickly a TV show in the Electronic Program Guide, in your recordings or in the VoD catalogue
• Embedded tutorial to describe main application features

In addition, all customers can use this application to remote control their TV VLAANDEREN decoder with these exclusive features:
• Schedule recordings on their TV decoder (PVR). Very useful if you're not at home and you want to record your favorite program!
• Integrated Remote Control: take the full control of your TV decoder via the iPhone screen and zap with your finger, launch one of your recordings, manage the sound volume, etc…
• New 'photo' feature: display in one click your iPhone photos on your TV screen !
• Set reminders on your TV
• Create and browse your favorites TV channels
• Manage completely your recordings: add manually a scheduled recording, erase planned recordings, recover hard disk space
• Browse your VoD personal account history, manage your VoD favorites

To use all these iPhone features with your TV decoder, you should pair your iPhone with your TV decoder by following instructions on TV in menu "options / remote services". Your TV decoder must be also connected to the Internet.
Internet connection on your iPhone (2G/3G/WiFi) is required to use all application features.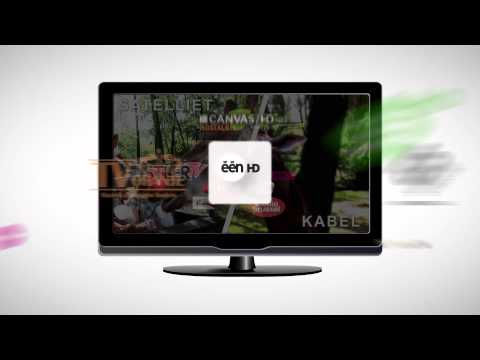 No comments in the Android market yet