Twisted Direction Free
Not so simple avoidance game, even if it looks so. You can find here as much as (not 20 but 8) different bonuses in (not 5 but 2) different worlds over (not 25 but 10) levels and (no) Boss.
You get thrice more in pro version.
Each Bonus will give you points and last for 20 seconds. The more Bonuses you collect in the same time, the square of that number of points you will get.

This ridiculously big size is because there are more than (not 6 but 3) full length soundtracks included.

Remember to click the ad :)

We have a pro version avaliable here:
https://play.google.com/store/apps/details?id=com.AntyGames.TwistedDirection

Recent changes:
So you wanted Tutorial? Here.
You can also turn off acceleration in Options.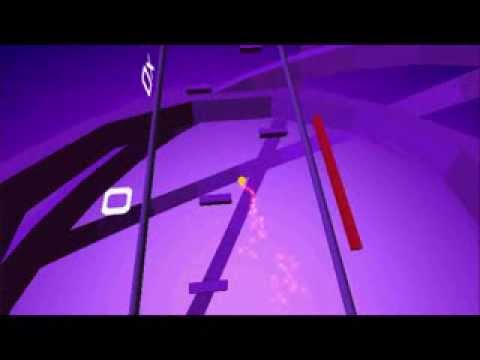 Write the first review for this app!
No comments in the Android market yet