Uber Juggle Lite
PURCHASE UBER JUGGLE FULL TO UNLOCK STAGES 2-5 AS WELL AS ALL 30 BALLS (with the required highscores, of course).

Uber Juggle!

A ball-bouncing physics game that focuses on aesthetics and sound to pique the player's interest. Your goal is to keep the ball(s) up in the air without them falling to the ground! Earn the highest scores to unlock stages and balls!

Features -

- Five different stages, each world's apart (maybe literally) - from juggling a ball in space to juggling one in a thunderstorm!
- Each stage represents a different emotion by utilizing beautiful or frantic music to match that emotion.
- Falling hail, meteors, and raindrops may hinder your gameplay or aid you in a higher score! Aim at the right items to keep your ball alive and to keep your score going!
- 30 different, unlockable balls guarantee a new gameplay experience every time you launch the game - each variety of balls having their own sound effects and themes! Unlock them all and find your favorite!
- Beautiful particle effects enhance each stage to catch one's eye in the best way possible.

Recent changes:
Version 1.1.0 - Backgrounds have been changed to fit a more subtle, less bright theme.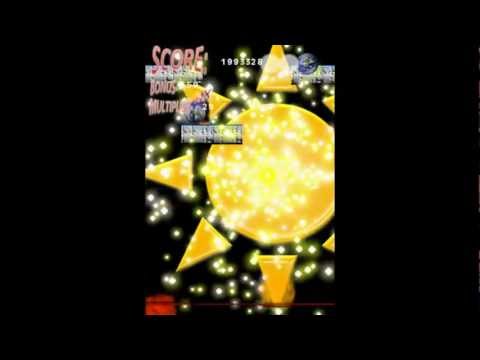 Write the first review for this app!