UFO Temple Wars Free Racing
Free racing flying shooter game!
UFO TEMPLE WARS: Underground Battle

Ladies and gentleman!

Ancient cultures seem to have taken the caves in the mountains, reachable only by secret temples in the deep jungles of the world. A psycho alien species with advanced mechanic construction technology and expertise in building flying machines is going to war!

In this adventure, you will play in a super special rebel UFO as an alien in an underground battle against other creepy creatures! You will have to shoot and run your way to escape without getting hit by another flying saucer!

Tons of action in this thrilling simple and fun game that will steal your free time every day!

App features:

+6+ obtainable characters to fight vs aliens! (More to come in updates)
+8+ different type of enemies that can destroy your UFO
+Non stop action and 3 different type of coins in the game that will help you get more characters to fight aliens
+Killer music & sound effects to blow your mind

NEW FEATURES COMING SOON!
+Kid Mode
+Coin shop

Only the best free and fun games with DE LA PARRA Mobile Solutions.

Please rate the game if you like it!!!

It's awesome to get your feedback!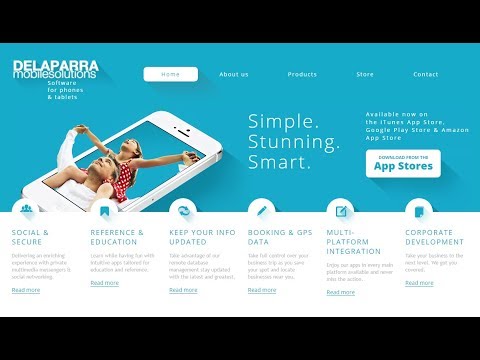 Write the first review for this app!