Ultimate Poker: Texas Holdem
Texas Hold'em Poker - the most popular card game in the world. Millions of players sit at the table and plunge into the world of chips and bets, tranquility and passion, pressure and bluff every day.
Now, it's your turn to play this exciting game online. Download and play the best poker on the Google.Play.

What you will find here:
* Ability to play live poker anytime and anywhere;
* Opponents who are ready to break you for a good pot;
* Polished poker mechanics and user-friendly interface, intuitive even for newbies;
* Tutorial if you are not a poker shark yet;
* Free app with daily bonus chips;
* Facebook login to get your personal avatar and save your profile;
* Table chat, fun gifts and other social features, which create a special game atmosphere.

And much, much more!
Install it now!

Recent changes:
We are polishing poker to fix any minor issues which are even invisible for most of players. But you should know that every next version is better and more stable than previous.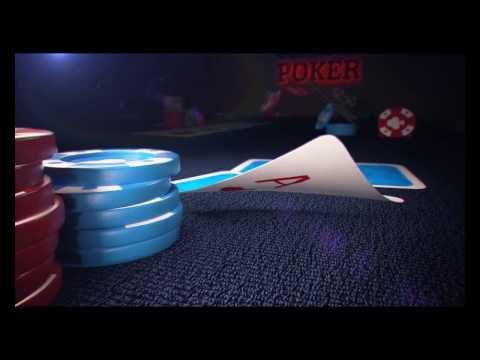 Write the first review for this app!