Unit Converter STEP
Unit Converter STEP (Super Tool for Engineers and People)
This tool is a real piece of software for your mobile phone with this unit converter. You can easily switch from meters to centimeters or inches to centimeters.
Currently has 9 units of measure as:
-length
-weight
-volume
-area
-pressure
-density
-angle
-temperature
-torque
-speed
In the following versions of this software, you will adhere to most tools for Engineers and people who enjoy science.
Recent changes:
if you find errors please contact me to
[email protected]
we add the IMC, Compound Interes, Percentage, make a better design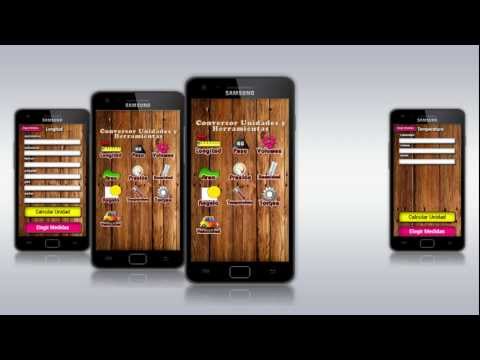 No comments in the Android market yet