Upgrade to new FREE Version
This Version is now discontinued. Please switch to the new FREE version with child mode and baby lock plus more specials effects.

Search for dexteritypuzzle or dexterityfree (without spaces) to get the new FREE Version.

Search for dexterity to get the paid version.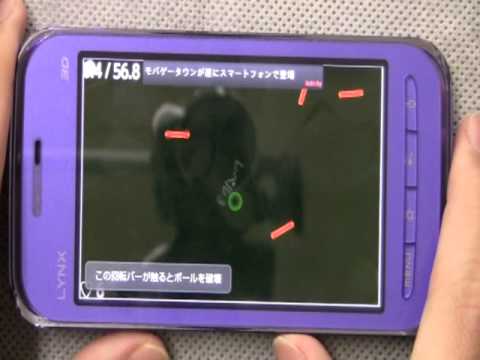 Write the first review for this app!