Uranus
Let us introduce a new era of flying and shooting game.

We have special features unlike any others.

Once you start playing the game after dinner, you will likely see sunrise.

For gaming tips, you can move from all angles while defeating enemies.

While playing, you can earn Gold and Items.

You can upgrade your weaponry with Gold.

There are six main characters and five elves.

Each character occupies its own unique weapon.

Eager to strike hard?

Want to fight back?

Then, it is time to play.

We offer the best flying and shooting game.


The game is URANUS.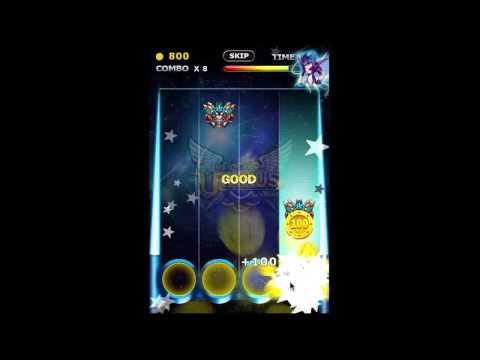 Write the first review for this app!