Vakten
Keypasco Mobile Authenticator Application

Simplify your online authentication. Log in and verify a purchase made with your account. A safe and simple process that guarantees only you can access your important information.

Trust your online identity with the Keypasco Authentication and Vakten App: a single, secure service that provides access your account and applications.

Only your device will be able to access and/or perform transactions.
Access will only be permitted from within your present geographical location.

Why the Keypasco Authentication solution?

Static passwords don't provide enough security; hardware tokens are too expensive and can't mitigate new threats on the Internet; pre-existing software-based authentication solutions are not secure enough. A paradigm shift within the authentication industry is necessary for sustainable development on the Internet, especially given the explosive development within Cloud-based services.

The Keypasco authentication solution allows users to use personal devices securely and conveniently wherever they wish to go. The client software can easily be installed on a PC or mobile device and provides secure access through encoded transaction data needed for identity verification or e-signature.


This product includes software developed by the OpenSSL Project for use in the OpenSSL Toolkit. (http://www.openssl.org/)

Recent changes:
1.4.2
Bug fixes

1.4.0
Bug fixes

1.3.1
Added install guide

1.3.0
UI improvements

1.2.4
Function update

1.2.3
Bug fixes and UI improvements

1.2.2
Bug fixes, tweaks and API updates

1.2.1
Bug fixes

1.2.0
Updated the ui of the 2.3.3 version to correspond with the 4+ ui.

1.1.6
UI bug fixes
Added support for devices running 2.3.3 to 3.2

1.1.5
UI updates to the task dialog.
Introduced caching for task logos to reduce network traffic.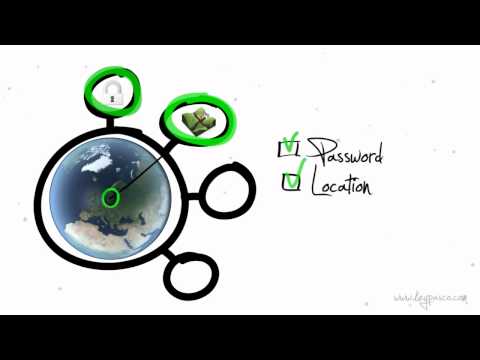 Write the first review for this app!
No comments in the Android market yet