Valentine - 3D live wallpaper
A lovely 3D live wallpaper for valentin's day in HD quality!

Valentine's day is all about nothing else but LOVE. Even the sky has fallen in love so it's raining hearts, falling from above twirling and dancing like snowflakes.
What else could be more lovely and cute than a flying cartoon bear with a heart shaped balloon?


Selectable backgrounds:

- Hearts
- Blue sky with clouds
- White

Switchable and configurable items:

- Happy bear with baloon
- Falling heart speed and ammount
- Background theme
- Rotation speed

No permissions, no disturbing ads!

Recent changes:
Small fix for some devices.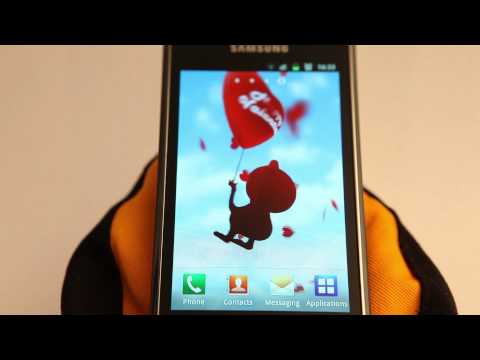 No comments in the Android market yet