Valesca Popozuda Beijinho No
Valesca Popozuda Beijinho No Ombro

Get This Valesca Popozuda Beijinho No Ombro Puzzle Games for free
Play this game and enjoy the Valesca Popozuda Beijinho No Ombro song
You can also set as wallpaper when you finish the puzzle
Play the game and enjoy the music

Note.
This is Unofficial Games, i am big fans of Valesca Popozuda and i create this games by inspiring from her and Valesca Popozuda shows. Thanks Valesca Popozuda for the great shows.

Valesca Popozuda Beijinho No Ombro Games

"Beijinho no Ombro" (lit. Little Kiss on the Shoulder), is the debut single of Brazilian funk carioca performer Valesca Popozuda of Gaiola das Popozudas fame, released on 1 August 2013. It was composed by Wallace Vianna, André Vieira and Leandro Parda.

"Besito al Hombro" is the Spanish-language version of the hit, recorded as a duet between Popozuda and Dulce María. Dulce came to Brazil and liked the song, so the invited Popozuda to fly to Mexico and record the new version. The song is due to be released in both Brazil and Mexico shortly before the 2014 FIFA World Cup.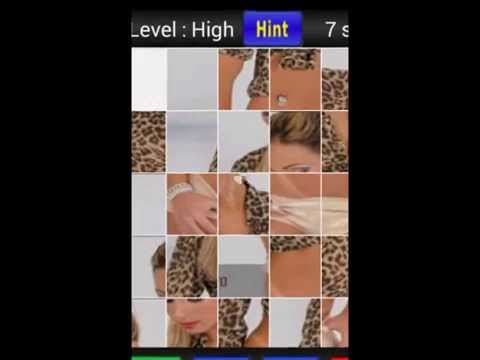 Write the first review for this app!
No comments in the Android market yet