Vera Alert
Thanks loads to Richard T. Schaefer for his additions to the code !



This is a simple app to allow users of the "Mi Casa Verde" Vera 2 Home Automation system to send messages directly to your Android Phone.

DO NOT BOTHER INSTALLING UNLESS YOU HAVE A "VERA" SYSTEM. Please don't. It will just waste your time !!

*** NEW *** 5 Alert tones.

Simply add the word "AlertTone3" (or any number between 1 and 5) anywhere in your message, and the app will use that alert tone as dictated in the preferences (open the app, click menu -> preferences ).

Recent changes:
Now updated preferences so you can have up to 5 different alert sounds. The last one can be a ring tone if you really want...

See description above to see how to use the different alert tones.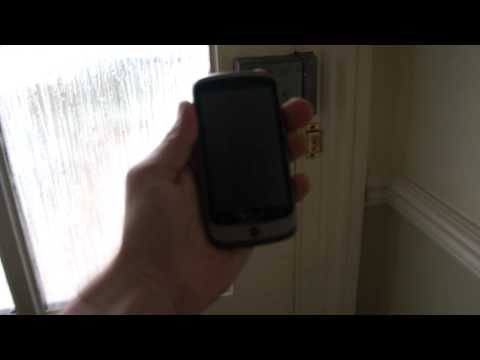 Write the first review for this app!