VeriShow Live Chat & Video
VeriShow provides Live Chat with video conferencing and real-time content sharing. It allows you to join and view a VeriShow session conducted on http://www.VeriShow.com

Content uploaded to the session such as a PDF document or any image will be visible on your screen with any annotation and changes made to it in real-time. The app also allows you to view the list of session participants and text chat with them.

Recent changes:
• Agents can now interact with customers using only Audio/Video capabilities.
• The video communication window has been enlarged significantly for both the agent and the customer to see each other more clearly.
• New look and feel and overall improved user experience (which we just love).
• New improved dashboard (which you need to install separately).
• New Live Help / Call button embedding, which offers new features and functions.
• Your branding is now displayed in more places.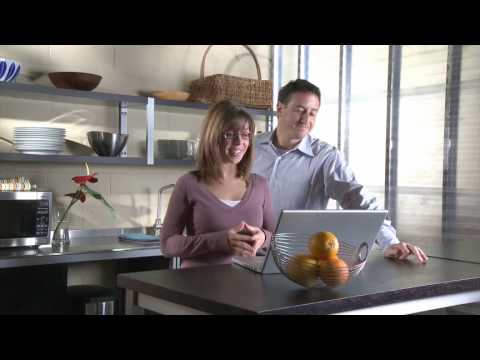 Write the first review for this app!