VictorOps Alert & On-call Tool
VictorOps is an IT alert and incident management platform with integrated collaboration tools for DevOps teams. By integrating with existing monitoring and alerts software our DevOps tool provides increased situational awareness for all team members, and encourages problem solving from the right team member at the right time. Use smart alert management to expedite incident resolution, improve uptime, and reduce the strain on your IT on-call team.


The VictorOps app allows users to use our full suite of alert management, collaboration and on-call scheduling functions on their android mobile devices. Designed to work in conjunction with the VictorOps service, DevOps teams can use the following features:
• View a live Timeline of monitoring data with ongoing status updates, not just alerts when something goes wrong.
• Configure and receive IT alerts via: push notifications, SMS alerting, email alert notifications or phone calls.
• View, Acknowledge, Reroute and Resolve Incidents inside the VictorOps monitoring system, directly from a mobile device.
• View contact information and team member presence directly in the application.
• Chat and contribute to solutions, regardless of whether a team member is on call or not.
• Swap IT on-call statuses with the click of a button.
• Capture resolution details to expedite future remediation and build team intelligence.
• Temporarily silence alerts by using the Maintenance Mode so you can keep system alerts quiet while solving issues.


*A VictorOps account is required to use this DevOps alerting and collaboration application.
Sign up at http://victorops.com

Recent changes:
Fix TimeZone, HTML Entities, and OnCall issue.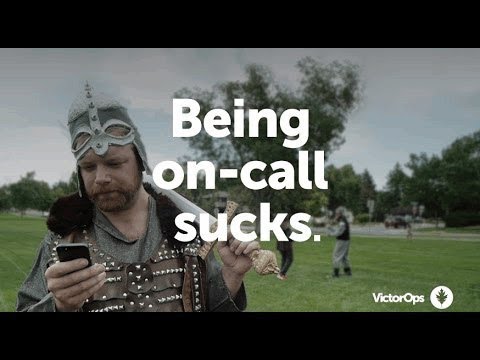 Write the first review for this app!