Videoguide MAN Florence
A true multimedia tour through the charming rooms of the National Archaeological Museum of Florence, to discover its most precious Etruscan artefacts and secrets of the Egyptian civilization.
The Archaeological Museum of Florence is situated in the heart of the city, in Palazzo della Crocetta, once the residence of Maria Maddalena de'Medici. Created to keep and exhibit the many, prestigious archaeological pieces from the Medici Grand-Ducal Collections, this is one of the most important museums in the world for Etruscan art and civilization and for some masterpieces of Greek art. This treasure trove, lesser known that other Florentine museums, contains many unique pieces and houses a section dedicated to bronzes from the late-ancient and renaissance periods. In Italy, the Egyptian Section is second only to the Egyptian Museum of Turin.

This app requires internet connection and 400mb of free space on disk.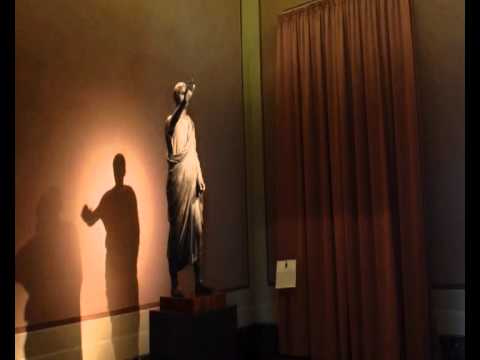 No comments in the Android market yet