View Actions
View Stock Market, is a check to tell application when you need to count things, objects, etc.. And you have to reach a calculator or things necessary, and you need to have things repeated, or derivatives, here's the solution.
This saves the data from the last session, if no longer want to have this data you can delete them by opening the menu and giving clear data.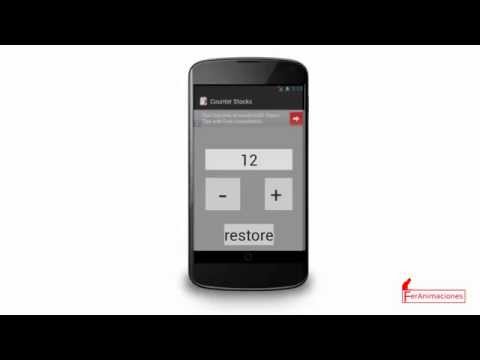 Write the first review for this app!
No comments in the Android market yet