Vindicator PRO
Do you remember Tyrian or Space Impact in old times? If you do, why don't you check out this?

Vindicator is a traditional retro space shooter with additional features. Survive as long as you can and strike against enemy by destroying their fighters and starships using powerful weapons and technologies. Collect technology from destroyed enemies and use them to upgrade your starship. Gain superpowers to reveal secrets of Universe for a short peroid of time and use them against your enemy. Complete various achievements and get yourself into hall of fame. Are you ready for this mission?

-- Synopsis: --

-A great retro space shooter with pixel-art graphics.
-2 different game modes.
-Upgrade in 6 categories and couple of ranks on each.
-8 superpowers to reveal.
-Diverse weapon arsenal.
-24 achievements to complete.
-Challenge your friends in facebook.

Recent changes:
1.02 Bug fixes
1.01 Hotfix
08.05.2012 Game published.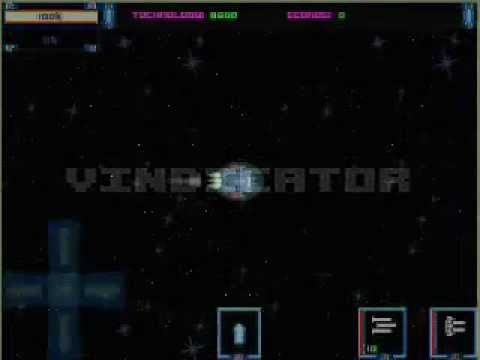 No comments in the Android market yet