Visit Dublin Official Guide
Dublin Tourism's Visit Dublin application is a whole new way to use your phone. Simply by pointing your phone while you are walking, you can find rich information on the places you see around you.

VisitDublin uses GeoGuide's powerful pointing technology to perform directionally filtered searches so that you get just the information you are looking for quickly and easily.
* Point your phone down a street to see if there is anything good to eat in that direction.
* Point your phone at a building to learn its history.
* Bookmark your car and be guided right back to it after your meeting by map, arrow or AR in camera view.
* Look for special offers only when you want them.

Whether you are in familiar territory or off on an adventure, VisitDublin from Dublin Tourism is the perfect companion. Save your favorite searches. Find things you need quickly. Satisfy your curiosity instantly. Explore new worlds securely. Now you can Surf the Whole Wide World!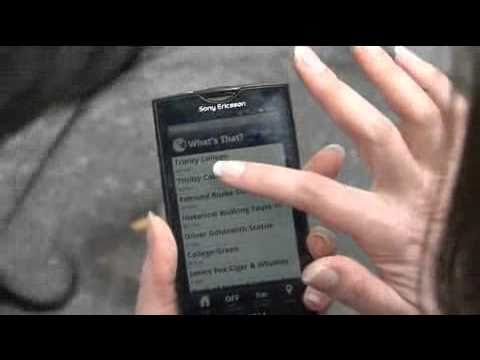 Write the first review for this app!