Visit Kyiv
Your most helpful companion when discovering Kyiv, the beautiful capital of Ukraine! Designed and developed by local people who actually know what they are talking about :)

Easy to navigate and find out the information most relevant to you.


Key Features:

#over 150 listings in the "accommodation" section (hotels, apartments, hostels and health resorts)
#over 50 listings in the "restaurants" section
#all major fast food chains and pubs are at your fingertips
#explanation of all the different means of transportation, including route maps.

#general information about Kyiv you might need to know (e.g. main sights, tourist offices, helpful hints, etc)
#emergency phone numbers which can dialled straight from the app!
#up to date weather information

#all listings are geolocated so you can see where they are on the map, including street view!

#last but not least - Euro 2012 information. How could we miss that?! :)

Keywords: kiev, kyiv, Visit Kyiv, visit kiev, ukraine, kiev tour, kiev guide, kiev travel, capital of ukraine,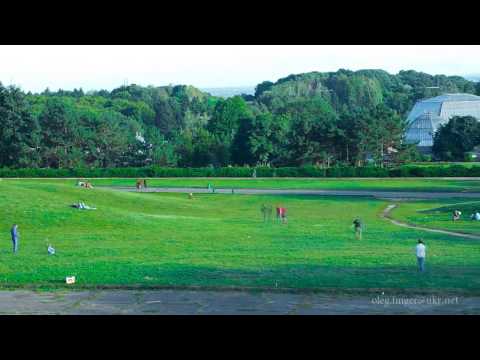 Write the first review for this app!