VIXX TV
★ Features

* VIXX TV
Real V 24hour VIXX Story!! you can immediately enjoy viewing about VIXX episode.


* Profile

You can check profile at VIXX.

* Album

you can listen free to the new album of VIXX.

* Gallery

you can see high-quality photos and music video at VIXX members

* Voice

You can listen and set up the witty voice of VIXX as ringtone or alarm.


* Camera (unsupported)

you can be shooting a photo with VIXX.


Copyright

* Jellyfish Entertainment

Development & publishers

* Appzil

Recent changes:
- 'voice' edit.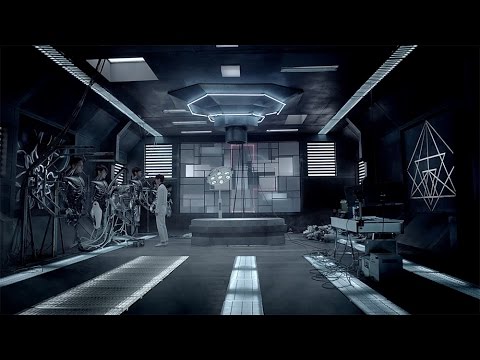 Write the first review for this app!