Voice Rattle_Free
You have to go out.
If your baby cries and all of a sudden.
The rattle is needed for your application.
Anywhere, anytime.
Monkeys, pigs, dogs, ducks, etc.
There is a animals rattle with your baby.
♡Record your voice for childen.♡

Recent changes:
voice recording.

The touch of a button lock.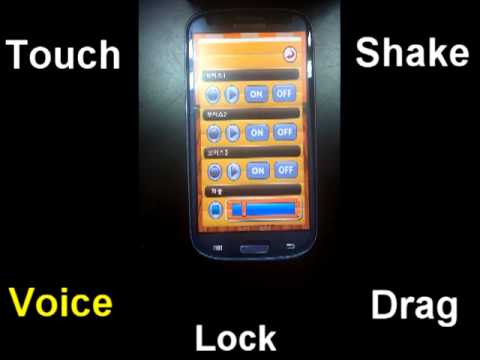 Write the first review for this app!
No comments in the Android market yet