Volplane Crane
Be prepared for an addictive game!

Use your finger to pick up and throw the plane.
Throw your paper crane as far as you can. Collect points and upgrade your paper plane so you can throw it even further.

△▽△▽△▽△▽△▽△▽△▽△▽△▽△▽△▽△▽△▽△▽△▽△

FEATURES
➤ 9 levels!
➤ 26 Achievements!
➤ World wide online high-score! (vpc.shogunarts.de)
➤ Level design adjusts to the daytime!
➤ Different birds!
➤ Superpowers!
➤ Connection to world-domination-game.com!
➤ Regular free updates!
➤ Gorgeous Soundtrack, composed by JHSoundtracks

△▽△▽△▽△▽△▽△▽△▽△▽△▽△▽△▽△▽△▽△▽△▽△

Check our facebook page for news:
https://www.facebook.com/VolplaneCrane

Or:
vpc.shogunarts.de

Recent changes:
1.0.1 - High score fix
1.0.3. better performance.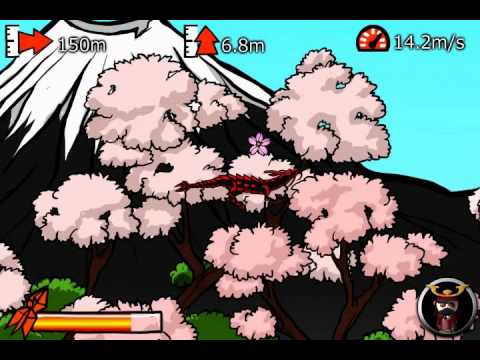 Write the first review for this app!
No comments in the Android market yet