VTM
Met onze mobiele app heb je VTM altijd op zak!
Met meer dan een half miljoen downloads is de VTM app dé tool bij uitstek om je geen moment te vervelen.

- Bekijk gratis volledige afleveringen en fragmenten van je favoriete programma's.
- Blijf altijd up to date met VTM NIEUWS en Het Weer.
- Ontdek de handige tv-gids met alle grote Vlaamse zenders.
- Volg onze programma's op de voet via Twitter & Facebook.

Je beleeft het hier, met de VTM app.

Recent changes:
- Ontdek de duo's van Mijn Pop-uprestaurant en volg hen op de voet. Reserveer via de app alvast een tafel in de pop-up van jouw favoriet.
- Stem op je favoriete kandidaat tijdens "Belgium's Got Talent"
- Volg het reilen en zeilen achter de schermen bij de liveshows van "Belgium's Got Talent"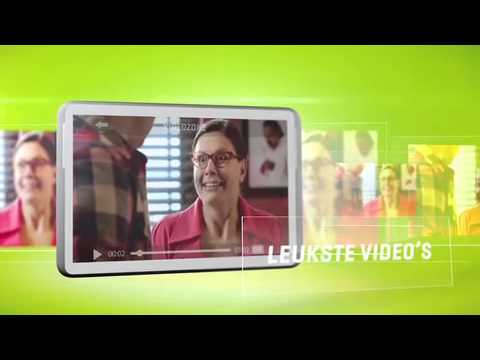 Write the first review for this app!