VTM
Met onze mobiele app heb je VTM altijd op zak!
Met meer dan een half miljoen downloads is de VTM app dé tool bij uitstek om je geen moment te vervelen.

- Bekijk gratis volledige afleveringen en fragmenten van je favoriete programma's.
- Blijf altijd up to date met VTM NIEUWS en Het Weer.
- Ontdek de handige tv-gids met alle grote Vlaamse zenders.
- Volg onze programma's op de voet via Twitter & Facebook.

Je beleeft het hier, met de VTM app.

Recent changes:
- Onveiligheid is overal! Speel mee met onze fotowedstrijd en maak kans op een supergefocuste beveiliging van het Safety First-team.
- Help jij Dirk, Smos, Ingrid en Luc bij het beveiligen in de énige echte game van Safety First? Together we make safer places everywhere!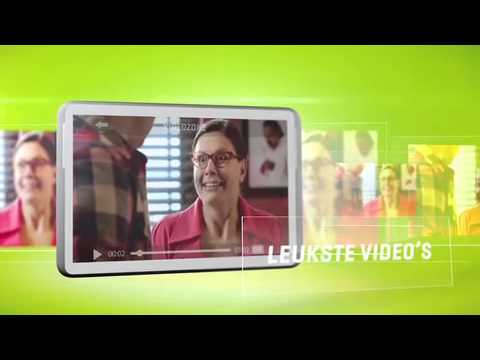 Write the first review for this app!