Wallflowers - growing flowers
Looking for a beautiful live wallpaper? I like seeing flowers on the background of my phone. Throughout the day, the flowers go from bud to full bloom.

Featuring real time-lapse photography of blooming flowers.

Available flowers include Amaryllis, Daffodil, Daisy, Gerbera, Iris, and Rose.

The full list of features:

- Fits any screen and resolution. (If you have a new phone that it doesn't work on, let us know!)
- Customizable blooming speeds. Choose a setting between one minute and two days. Change it at any time.
- Compatible with phones running Android 2.1 or higher.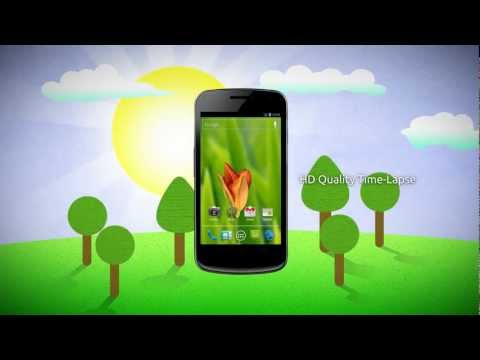 Write the first review for this app!