Watch Online Movies مترجم
لا تلاعب ...لا اشتراكات ... فقط نزل البرنامج وشاهد الكثير من الافلام المترجمة الجديدة 2014 والقديمة ولكن دائما ..الجميلة.
أرجو التقييم وكتابة تعليق للمساهمة بنجاح البرنامج اذا أعجبك !!!

No Scams ...No Subscription... just download the app and enjoy watching new 2014 & old movies arabic subtitled ...but always with high IMDB rates
Please write a comment & rate my APP if you liked it !!!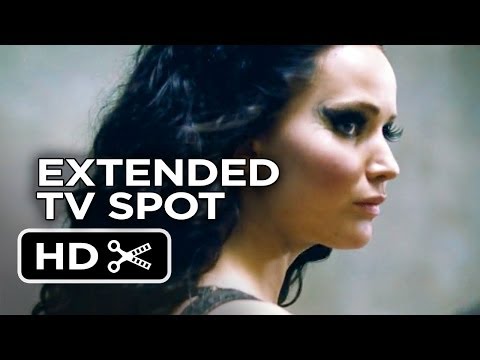 Write the first review for this app!