Adventures of Water Knight
"Adventures of the Water Knight. Princess Rescue" is a dynamic arcade game with original gameplay, many quests and battles with monsters and dragons. You will move the Water Knight across floating islands of Water Kingdom, pick up Water Drops for knight health, and send sweets and jewelry to care for the Princess Iriel, all while fighting monsters and dragons that infest the hostile lands. And that's not all - save the imprisoned golden fishes and equip the Water Knight with golden armor! Earn achievements and build a luxurious Water Castle with thousands of fountains for the Knight and Princess (the best in the Water Kingdom), unlock upgrades and additional features!


Have you ever heard about the Water Valor and the Water Courage? No? Then let me tell you the strange and wonderful tale of the Water Knight, who had no fear of his enemy's sharpest arrows nor strongest steel swords!


The little Water Tribe lived in a beautiful Water Kingdom surrounded by thousands of musical waterfalls. No souls in the world were more pure and happier as they basked in the iridescent rainbow light and listened to the melodies of the crystal stream. The most beautiful and pure of them all was the Princess Iriel, who loved to play with golden fishes as she ran her fingers over the strings of her water harp, singing songs in her delightful voice about her native kingdom, captivating all who heard her voice that was carried by tireless winds.

But the king of Underworld Kingdom Volcano also heard Iriel's singing...


Feel like a knight! Fight monsters and dragons! Build beautiful castle!


Water Kingdom is waiting for a hero!


Features:

- An original dynamic gameplay.
- A lot of quests for Knight.
- The battles with the dragons and monsters of Water Kingdom.
- The construction of the Water Castle.
- The quest for the Princess.
- Extraordinary atmosphere of the fairy kingdom.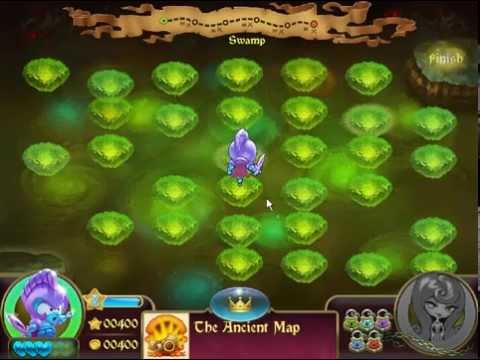 Write the first review for this app!