Waterpolo.nl
Waterpolo.nl collects all water polo competition information, results, and all the information about swimming pools, clubs and teams!

Buy the Donate version of the app for navigation to the swimming pools and to put widgets on your homescreen.

Follow me on Twitter:
@WPNederland

Read more:
HTTP://www.waterpolonederland.nl

Extra (Donatie) functions
- Select favorite club
- Navigate to swimmingpool
- integrated Google Streetview
- Multiple waterpolo widgets for your homescreen
- Waterpolo.nl news on your app!!

Recent changes:
Updated for the new season!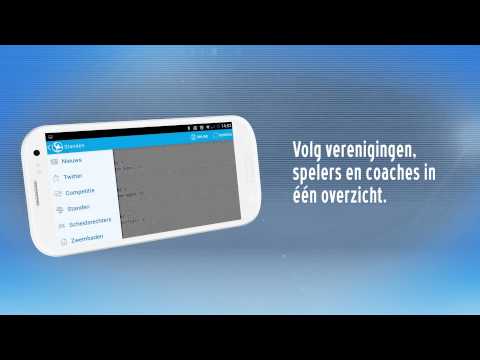 Write the first review for this app!