Watson
Watch TV, rental movies and Pay TV channels according to your taste whenever you want. With Watson, you can watch all TV programmes offered on basic channels live or afterwards, and you can also save an unlimited amount of programmes for six months. In other words, you have a huge store of TV entertainment from which to watch your favourite programmes at a time that suits you. More content is offered by Pay TV channels you can subscribe to and hundreds of movies you can rent on your PC or TV.
Download Watson and forget about TV guides.

Watson functions in different terminal devices through your home WLAN network. TV, computer, tablet and smartphone – anything goes! Start watching with one and continue on another.

Application features:
- watch all programmes from the past two weeks
- save an unlimited number of programmes for six months
- watch Pay TV channels you have ordered also on mobile devices (please note: does not work at the moment)
- watch Makuuni's rental films also on mobile devices (please note: does not work at the moment)
- a connection speed of 10 Mbps recommended
- works with all carriers' broadband connections
- no minimum subscription period

Create your service user name and password at the Watson website. Use the same user name on any terminal device.

Recent changes:
Minor fixes.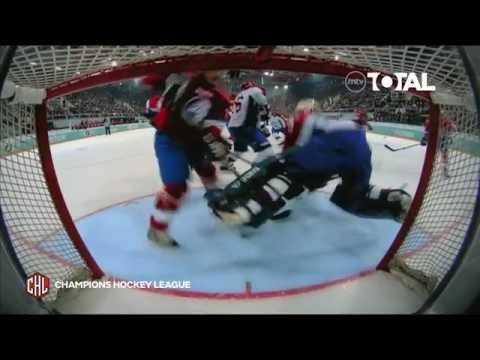 Write the first review for this app!