Webcamconsult Pro
Webcamconsult is de oplossing voor uw digitale spreekuur. Het sluit naadloos aan bij uw reguliere spreekuur. Patiënten kunnen via uw secretaresse afspraken maken waarna u met Webcamconsult Pro via iPhone of iPad uw digitale spreekuur kunt houden. Patiënten verschijnen na inloggen in uw digitale wachtkamer, van waar u ze kunt binnenroepen.
Webcamconsult is ontworpen voor een zo makkelijk mogelijk, veilig en kwalitatief uitstekend webcamconsult.

Afhankelijk van de beschikbare bandbreedte van uw netwerk zal het videobeeld automatisch worden aangepast.

Recent changes:
- Kan ook horizontaal worden gebruikt.
- Melding wanneer iemand in de wachtkamer verschijnt.
- Optimalisaties.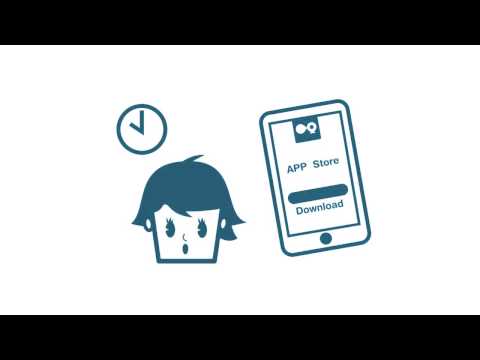 Write the first review for this app!
No comments in the Android market yet