Webpage Keynoted
Sometimes, you might find some good idea from varies websites, but revisiting websites and re-read the whole webpages to look for those good points could be very time consuming.

Don't just left good idea there while browsing webpages. The app is a special web browser that let you capture key points from webpages conveniently by hand dragging to highlight area, and saved to notebooks.You therefore could save lot of time to review good ideas collected from varies websites simply by reading notebooks.

Please watch our short promo video regarding why and how to use the app.

instruction:

-press hand button to start highlight area of webpage to capture. Then simply choose a notebook to save the highlight area to.

-press hand button with red cross to cancel highlighting area of webpage if necessary.

-when reviewing captured items in notebook, a long click at item will invoke web browser that take you back to original webpage if necessary.

We believe the app could be helpful to anyone who need to retain good ideas from websites in time efficient manner.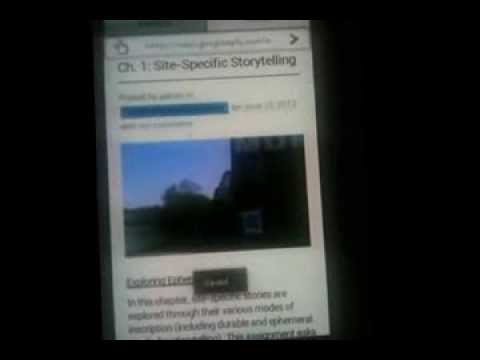 Write the first review for this app!
No comments in the Android market yet