WeTeli
WeTeli is your remote control for the special TV application running on Google TVs, Samsung connected TVs, and internetTV BluRay Players.

Along with WeTeli for connected TVs, you can also play on your computer by visiting http://www.weteli.tv/

WeTeli brings people together to watch and share their favorite videos right on your SmartTV. Using your smartphone, you can search for videos, add them to the queue. You can also vote for other people's videos to push them up or down in the queue, and add comments right on the screen. And if you don't like a video, you can even throw a virtual tomato at the screen!

How To Play:

Once you have the app installed on your smart device, connect to the TV by logging in and entering the four-digit code displayed at the bottom of the TV screen once the TV app is running.

Once logged in, navigate through the menus on the bottom of your device to add any YouTube video by browsing the predetermined categories or searching for your favorite.

Once it's in the queue, others can vote for it on their devices to bump it up in the queue so it plays sooner.

In the meantime, you can chat with others in the app or add comments that will immediately be displayed on the big screen.

To share your opinion of the song that is currently playing, go to the "Now Playing" tab and find an expression to share.

For more information visit http://www.weteli.tv/

This game is brought to you by MOVL. If you enjoyed WeTeli, check out WeDraw, an engaging game to play with people of all ages.

http://www.movl.com/

Recent changes:
Minor bugfixes.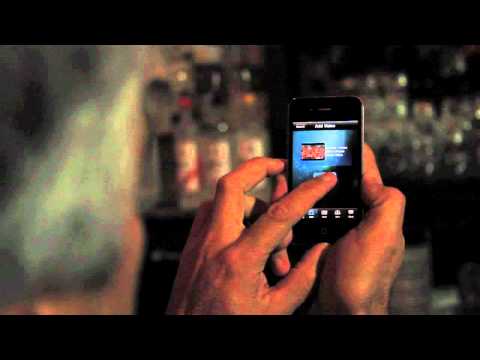 Write the first review for this app!