Whack the Jongo's
Beware of the Jongos, hit them if they appear to get points

Use your mobile, cell and your touch to hit catch and punch the Jongo's

In this funny casual game you have to
Be fast, poke the Jongos !
Be tough, collect items to increase your credits !
Be agile, play on different locations with different game modes !
and ensure a position in the highscore

Use extra items to boot your score and share it with your friends on Facebook or Twitter !

You can play on 4 different game modes :
* Time Attack : Hit as much as you can !
* Catch Attack : Just hit the displayed one
* Combi Attack : Push the shown combination
* Marathon Attack : Just keep alive

Hot on Island ? Hot at whacking punching and poking? Download the game and have fun !

Recent changes:
supports now online score table and challenging; try it !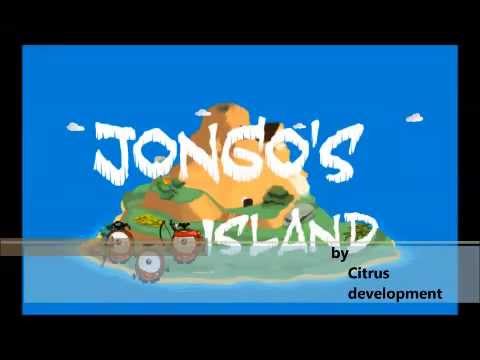 Write the first review for this app!
No comments in the Android market yet