What To Do
Have you ever had that moment when you have no ideas what to do? Well, I've had them very often. That`s why new app was made and it's called "What to do?" Click the button and do that what application says. Run for coke? Why not? A simple thing could make an adventure! Make your day more spontaneous!
Adventure is one click away, friend!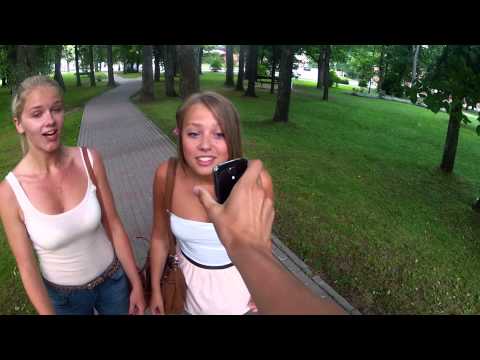 Write the first review for this app!