WHATA
Whata is a fashion app for designer deals. From the moment the app is downloaded, users will have access to authentic designer collections where all deals are timeless and constantly updated. The unique rolodex feature allows users to browse through every designer and their collection instantaneously.

Recent changes:
* Fixes Facebook login bug.
* Fixes black screen on app load.
* Notification updates.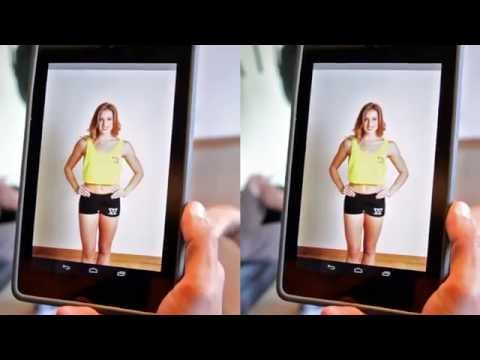 Write the first review for this app!