What's cheaper?
Save your money calculating which product is cheaper. 2-kilo pack of pasta for 2.55$ or 2.5-kilo pack for 3.15$? What's cheaper will tell you how much exactly you will save!

update: fixed clean button

Recent changes:
EVERYTHING IS GETTINGS BETTER AND THAT WAS JUST FAKE UPDATE, ENJOY!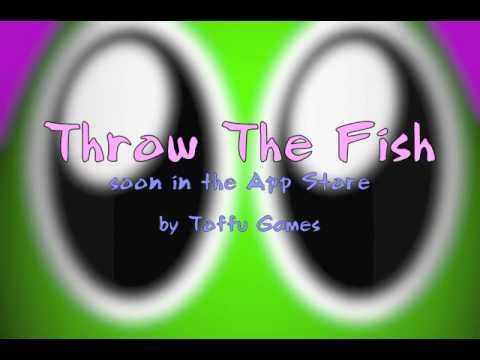 Write the first review for this app!