White Christmas LiveWallpaper
The Christmas tree which stands in quiet snowy forest shines brightly.
A bright star on the tree rotate and the stars of a night sky also twinkles romantically.A color can be chosen from 8 colors by setting.
In addition, working speed and a snowy quantity are also customizable.
Please pass X'max great by all means.

Recent changes:
If you touch the screen, the beautiful stars shine and float.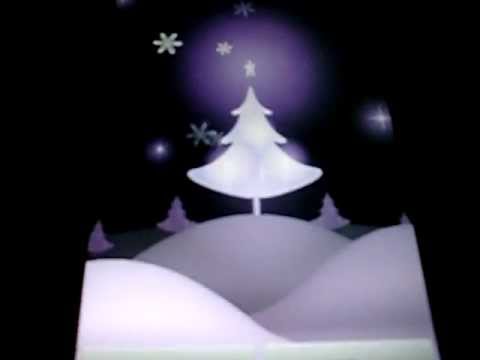 No comments in the Android market yet