Wildlife Photo Safaris
An Wildlife Photos Safaris is a journey of discovery where you explore Africa's secrets and experience the sights and sounds of this unique and exotic safari travel destination. There are various ways of making the most of your safari holiday.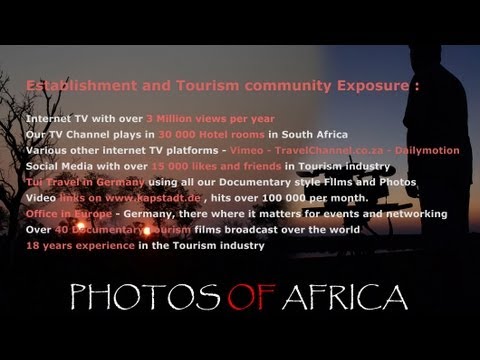 Write the first review for this app!