William's Royal Wedding Story
KATE AND WILL: DOWNLOAD A HAPPY ENDING

*** This App contains William's Story ***
*** Find Kate's Story at https://market.android.com/details?id=royal.wedding.android.kate ***

Will and Kate's fairy tale romance has been immortalised in the most modern story book of them all – as an animated motion-comic book app.

Kate and William, the motion-comic, is a downloadable diary of the royal love story of the century. It is a fun, funny, fictionalised account of what might have been happening behind the scenes between Kate and William during their much-publicised romance.

Available for iPad, iPhone and Android, the Kate and William app is accessible, tongue in cheek – and definitely not to be taken too seriously.

Kate and William was created using an innovative motion-comic technique - a hybrid of comic book panels and animation.

*** NOTICE ***
Although inspired by real people and events, the original comic content and this Movic are the producers creative interpretation and are not intended to be mistaken for fact, and should be considered entirely as fiction.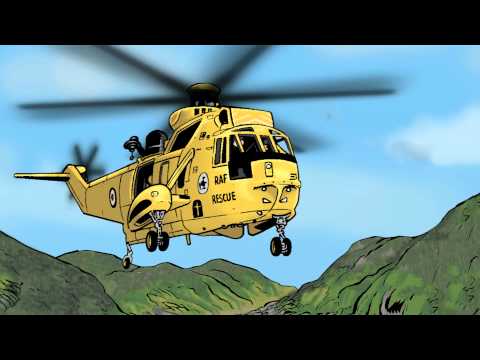 Write the first review for this app!
No comments in the Android market yet