Win Or Fail
At PooGames, Our goal is very simple.
Make fun addictive games that are best played when you have a few minutes. Our games will provide you hours of entertainment 5 minute sessions at a time.

Win Or Fail Is a great game to kill time.
Your goal in win or fail is to see how high your score can go before you ultimately tap the Fail Icon. Sound Simple? IT IS.

NEW IN VERSION 3.0:
We now have two modes for play. The first is classic mode. This is the win or fail we have all come to love. Now for the youngsters and people just starting we have ZEN MODE. You get two Fail hits and its a tad slower. (GREAT FOR CHILDREN)

Great for all ages, Win or Fail is self explanatory and can be given to children or better yet keep you busy while your waiting or in the middle of something that may require you to take your mind off of things. (Hence the name PooGames)

Recent changes:
We've added a fresh new home menu, Zen mode, High Score, and link to our facebook page. www.facebook.com/poogames


The App is now free.. due to discontinued support.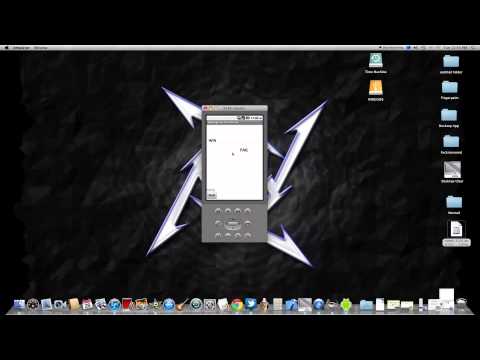 Write the first review for this app!