Windows Server 2012 Exam70-411
Overview:

Administering Windows Server 2012 Exam 70-411 App covers the second of three exams required for Microsoft Certified Solutions Associate (MCSA): Windows Server 2012 certification. This course will help validate the skills and knowledge necessary to administer a Windows Server 2012 Infrastructure in an enterprise environment. The three MCSA exams collectively validate the skills and knowledge necessary for implementing, managing, maintaining, and provisioning services and infrastructure in a Windows Server 2012 environment. This Microsoft Official Academic Course is mapped to the 70-411 Administering Windows Server 2012 exam objectives. This App focuses on real skills for real jobs and prepares students to prove mastery of core services such as user and group management, network access, and data security.

In Administering Windows Server 2012 Exam 70-411 free app giving One to Sixteen Lessons access and following lesson quiz.

Course Outline:
LESSONS:
1 Deploying and Managing Server Images
2 Implementing Patch Management
3 Monitoring Servers
4 Configuring Distributed File System (DFS)
5 Configuring File Server Resource Manager (FSRM)
6 Configuring File Services and Disk Encryption
7 Configuring Advanced Audit Policies
8 Configuring DNS Zones
9 Configuring DNS Records
10 Configuring VPN and Routing
11 Configuring Direct Access
12 Configuring a Network Policy Server
13 Configuring NPS Policies
14 Configuring Network Access Protection (NAP)
15 Configuring Server Authentication
16 Configuring Domain Controllers
17 Maintaining Active Directory
18 Configuring Account Policies
19 Configuring Group Policy Processing
20 Configuring Group Policy Setting
21 Managing Group Policy Objects
22 Configuring Group Policy Preferences




Like us on Facebook
http://www.facebook.com/schoolinmobile

Follow us on Twitter
https://twitter.com/#!/SchoolinMobile

Check Youtube video
http://www.youtube.com/watch?v=27Erqjh6W-Q

Recent changes:
- Huge performance improvement
- Improvement in Quiz feature by having Answer for each question immediately
- App works offline ( no internet connection required)
- In Administering Windows Server 2012 Exam 70-411 free Application full access for 16 (70%) Lessons and following Chapters quizzes.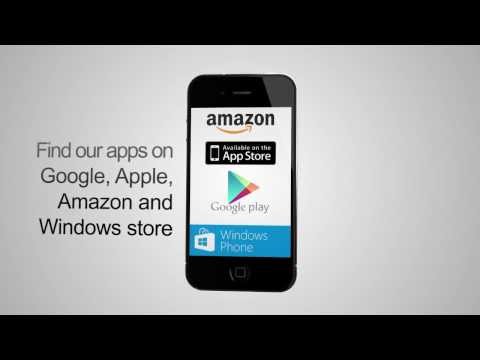 Write the first review for this app!