WineToMatch wine pairing app
"A fun and useful epicurean application"
-- Evan Goldstein, Master Sommelier
Author of Amazon best-seller "Perfect Pairings"

WineToMatch delivers custom wine pairing, based on YOUR DESCRIPTIONS of the food you eat. By matching the characteristics of a dish, rather than the name of the dish, we provide superior matches.

Recent changes:
Version 1!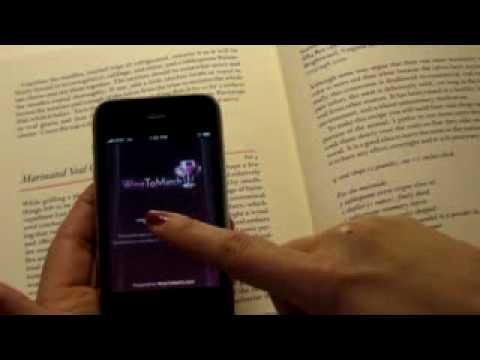 Write the first review for this app!