WinterFrameIt
Wrap up your photos in our gorgeous winter frames!

Capture a photo with your camera or select one from your device gallery, choose a frame, apply color effects and surprise your friends and family for the winter holidays. It's easy and funny!

App key features:
- Choose from a variety of Winter Holidays and Christmas theme frames
- Move, rotate and zoom your photos
- Apply color effects
- Adjust brightness, contrast, and saturation
- Preview your framed art
- Share photos instantly on Facebook, Gmail, Twitter, Skype, Google+, email, message and more
- Buy more frames and enjoy your time decorating photos
- Ads Free

Download WinterFrameIt app now and feel the Winter Holidays Spirit!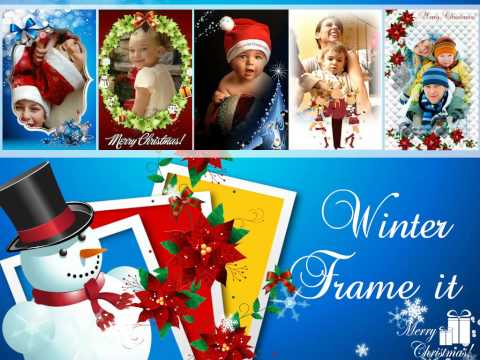 Write the first review for this app!